The cope is a churchly cape of splendour, generally having a border (called an orphrey) along the straight edge. It is often worn on state occasions, and in the Church of England required by the Canons of 1604 for the ministers in cathedral churches at Holy Communion.
Usually, a cope has an ornamental hood on the back, which may be decorated with a symbolic picture.
In the Anglican tradition, however, we have ample warrant for variation. As the 39 Articles say, 'It is not necessary that Traditions and Ceremonies be in all places one, or utterly like; for at all times they have been divers, and may be changed according to the diversity of countries, times, and men's manners, so that nothing be ordained against God's Word.' Still less is it necessary or even desirable that ornaments in Asia follow those of England in every particular; rather, to illustrate the principle of national independence in churchly communion, it is desirable that ornaments be somewhat different but show a family resemblance. Imagine if copes in China, offering the best of local crafts in churchly ornaments, used Chinese brocades.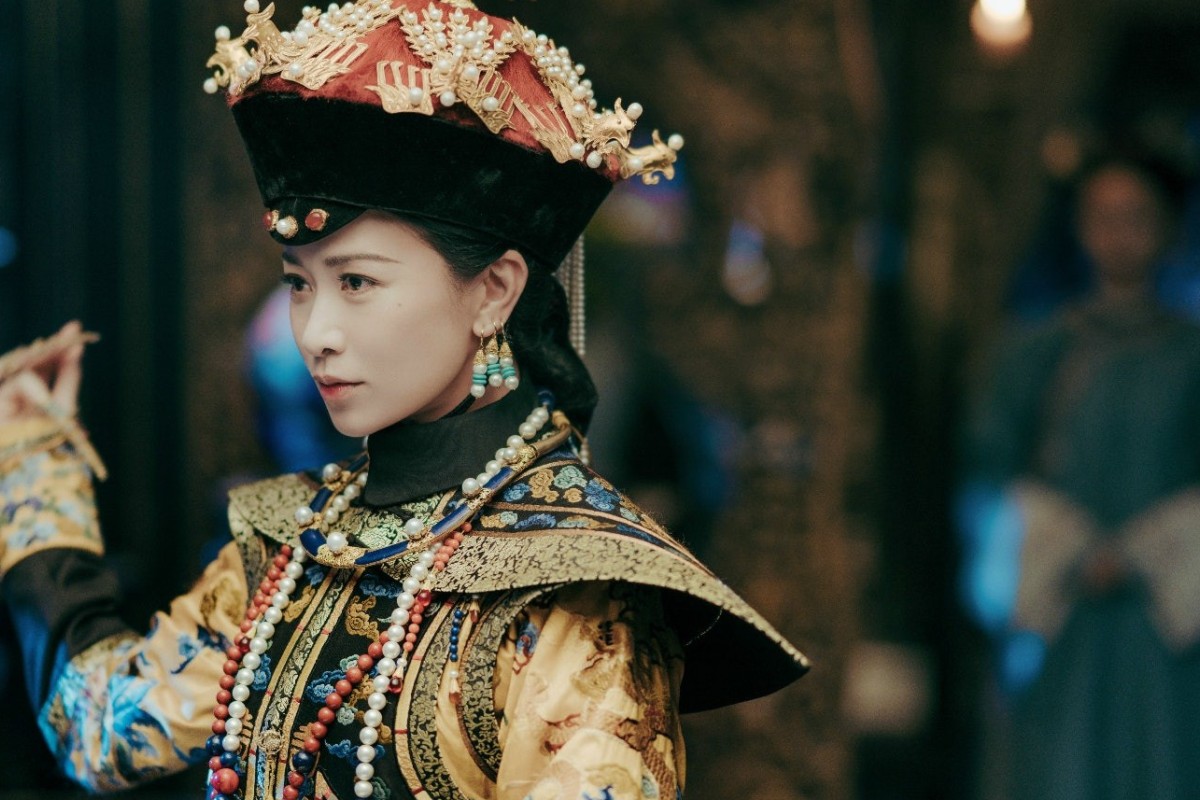 Certainly elaborate brocades have been used in religious settings in Chinese culture, as in this Buddhist cape, whose central rectangular panel depicts a qilin while, outwith the panel, four dragons fly up from the water below:
With the rich Chinese artistic tradition of symbolic animals, clouds, flames, waves, and plants, it would not be difficult to produce brocaded copes with highly textured imagery that aptly expressed the spirit of the occasion intended. The rectangular panel above, in this case depicting a qilin, could easily be adapted into a cope's hood and show any number of embroidered devices: a lamb, a lion, a lotus, or even several sinograms combined in a round seal (e.g., 聖民承國, 'the holy people take the kingdom', referring to Daniel 7.18). When the gospel takes hold of the Chinese empire, it may have centuries to drive development in the arts, and copes worn in church are no exception.